Today I'm going to give a little review of a site called Probux.com. This site does not exist anymore, but for the record, for history haha, I'm going to write my story with it. Just another true PTC story…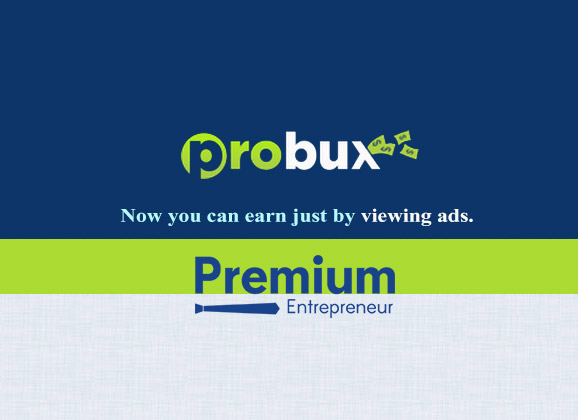 What was Probux?
This site appeared on the PTC scene a few years ago, and it quickly became the highest paying site in earnings from clicking ads. We are talking about PTC sites, so don't expect any big money, but for PTC standards you could earn on Probux about 5 times more than any other site like it just by clicking ads.
There were also other ways to earn on the site, like offers and stuff. But I can't remember any details about that. Their site was also pretty neat and fast. It worked flawlessly from what I recall.
Payment Proofs
They were legit and paid while they were around. They paid on Paypal for sure, but I don't remember if they had any other payment options – they probably did. I've received 5 Payments from this site while it was around.
Click the photo below to see the payment proofs: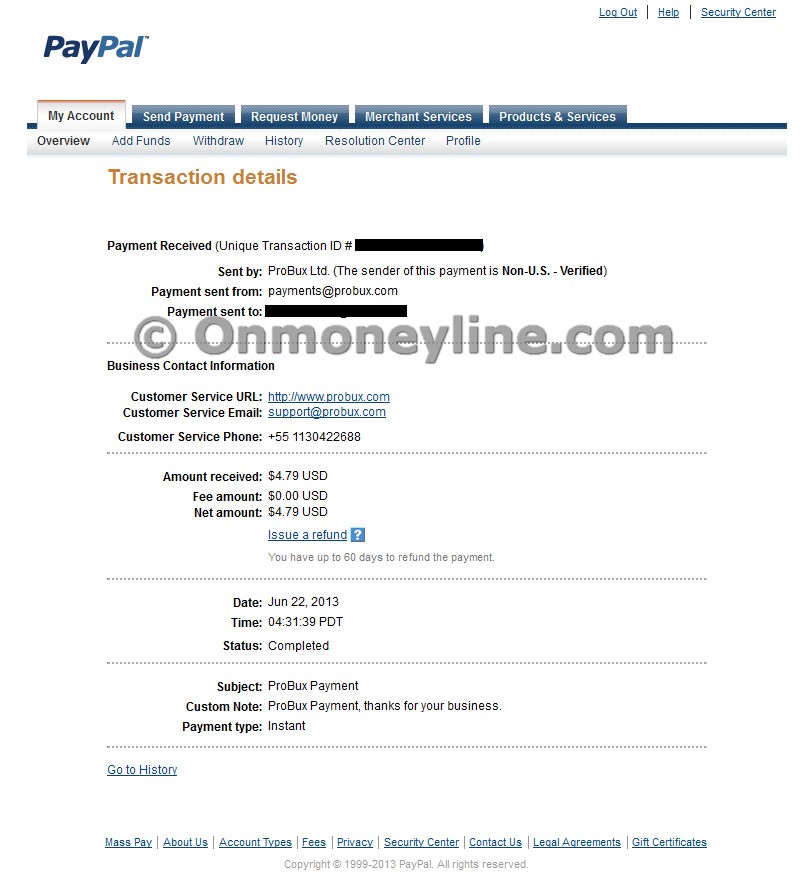 The End
One day the site just shut down and went away. They didn't pay anyone, they went out incorrectly. And I remember reading about the situation after it happened, and many had suspected that Probux was operated by a known scammer in the PTC industry.
Oh well.. just a little lesson for you all about how it works with PTC sites. Imagine all the people that had accumulated earnings in the site and never received them. And all the members who had worked hard to get referrals, only to lose them.
But this kind of thing happens. All the sites I write about here on Onmoneyline I've used for many years, so I comfortably recommend them. But you never know…